OUR HISTORY
With over 30 years of experience and 100% national stock, CM Comandos Lineares is one of the largest energy system manufacturers, voltage electronic stabilizers and UPS in Latin America and leader in quality and energy security solutions for mission-critical applications for companies of all sizes and areas in Brazil. In addition to the plant and headquarters in São Paulo-SP, it has offices in Blumenau SC, Curitiba PR, Goiânia GO, Rio de Janeiro, RJ and Campinas and Ribeirao Preto, in São Paulo, and a network of accredited technical support throughout Brazil, providing 24-hour service every day in the year.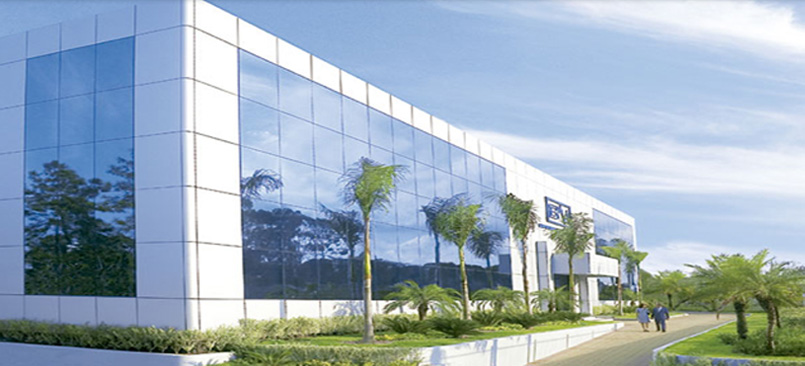 Vision
"Being an excellence model in service and technology, providing our customers the best solutions, growth opportunities for our employees and partners".
Mission
"Applying the best technological, administrative and business practices to achieve results that exceed expectations for development and relationship of trust with our customers, suppliers, partners and employees".
Principles
Integrity, ethics, honesty and accountability;
Respect for others and personal differences;
Respect for our partners' rules and cultures;
Team Working and Thinking;
Appreciation of the interpersonal relationship.
Values
Pro-activity in search of new solutions;
Creativity, spirit, determination, and talent;
Always seek knowledge;
Valuing experience.
Sustainability
Company – Sustainability – Manufacturer of Electrical and Electronic Equipment  for power systems: Voltage Stabilizers and UPS uninterruptible power systems are committed by the Environment, Safety and Health:
Respecting the environment, avoiding waste, not improperly discarding materials in nature and encouraging recycling;
Developing equipment technology to reduce power consumption by its customers;
Treating the pollutants emission in water and air, through environmentally friendly methods;
Reviewing the production process, finding significant impacts and risks, fixing problems at source and continuously improving with the responsibility to avoid damage to the environment, the health of its employees, suppliers and clients, ensuring the safety for everyone;
Introducing environmental, health and safety policy to all our employees through training and exhibitions in public places of the company;
Meet legal requirements with respect to environment, health and safety.